I-75 is a perfect sample of the U.S. It starts at the Canadian border in Sault Ste. Marie, before winding down to Detroit and into the heart of the Midwest through Michigan and Ohio. From there, it crosses Kentucky and Tennessee, passing cities like Lexington, Knoxville, and Chattanooga. I-75 is a main route to Atlanta. From Atlanta, it continues into Florida.
Whether you're looking for the fastest route from the Midwest to Florida, or you happen to be enjoying the ride between some cool cities, I-75 is loaded with plenty to see and do along the way.
I-75 is a major highway, so there's no bad time to drive it. Of course, things can get snowy during the winter, but that's more of a concern in places south of Ohio, where towns have less experience and fewer resources to deal with wintery conditions. Otherwise, enjoy the drive from Miami to Canada, whichever direction you choose.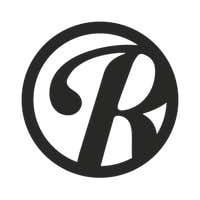 Roadtrippers helps you find the most epic destinations and detours—from roadside attractions to natural wonders and beyond.