From Sin City to the Golden City! Leave behind the neon lights and desert heat of Las Vegas for the ocean breezes and bridge views of the Bay Area and make your way to San Francisco! Along the way, you'll pass by all kinds of roadside oddities, scenic parks, good eats, gorgeous wineries, and tons more to make the drive up to SF worth the road trip!
Of course, even though the road trip from Vegas to San Francisco was exciting, once you reach your destination, the adventure is only just beginning. Whether you want to explore Chinatown, Haight Ashbury, Golden Gate Park, or the entire Bay area, there's so much culture and history in SF that that's a guide unto itself!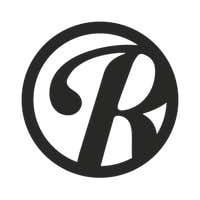 Roadtrippers helps you find the most epic destinations and detours—from roadside attractions to natural wonders and beyond.