Take a trip along Delaware's coast! The Delaware coastline features beautiful beaches, stunning wetlands, and world-class seafood restaurants, offering the traveler no end of things to enjoy.
The great thing about Delaware's beaches? You'll never get bored. Delaware Seashore State Park offers swimming, surfing, fishing, sailing, windsurfing and camping all in one spot. You can pitch your tent or park your camper right in the dunes and enjoy the sun and sand right by your campsite. Keep your eyes peeled for nesting turtles, pelicans, and more as you explore the seven miles of park beach.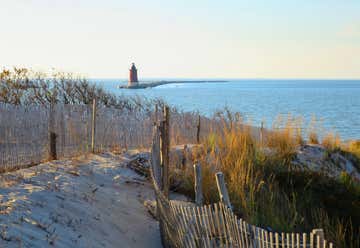 15099 Cape Henlopen Dr., Lewes, DE, US
Hiking and swimming are two reasons why Cape Henlopen State Park is one of Delaware's most popular beaches, but the WWII observation tower and military bunker make it truly unique. Dig for clams near the fishing pier, rent bikes for free from the nature center, and take in the view from the top of the tower!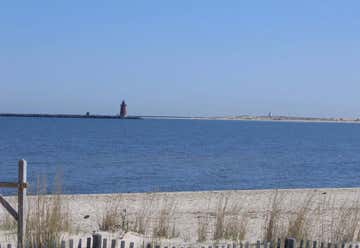 Lewes Beach is located along the bay rather than the Atlantic Ocean, so the waters are incredibly calm and shallow: perfect for families with kids. There are lifeguards on duty during certain seasons, and it's much less crowded than other beaches nearby. It also happens to offer incredible views of the sunset!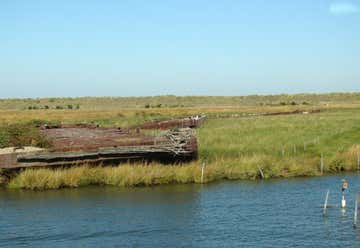 If you're looking for a slightly different coastal view, visit the Great Marsh Preserve. The birds and plant life of the coastal wetland is incredibly unique and endangered, and a canoe or kayak excursion of this ecosystem reveals a totally different landscape.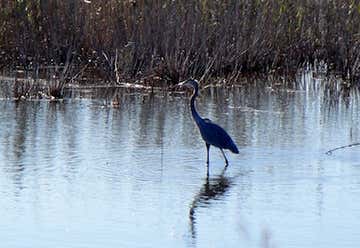 11978 Turkle Pond Road, Milton, DE, US
There's also the rime Hook National Wildlife Refuge. This is a great place to get a taste of what Delaware looked like before the Dutch started settling the area in the 1630s: wetlands, native plants, and tons of wildlife. Expect to see lots of majestic birds here.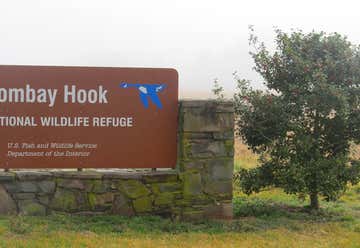 2591 Whitehall Neck Road, Smyrna, DE, US
Bombay Hook National Wildlife Refuge is another wetland worth exploring. Walking trails and observation towers make exploring easy, and you can even simply take in the views from the 12-mile scenic drive!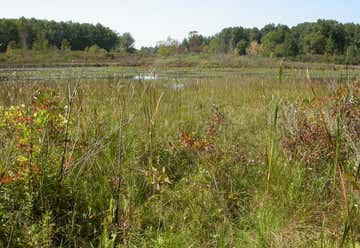 Walker School Road, Townsend, DE, US
Next, you'll happen upon the Cedar Swamp State Wildlife Management Area. It's 5,000 acres of swampy marsh, and if you're a hunter, it's pretty much your paradise.
30 Clinton St, Delaware City, DE, US
Of course, you're gonna want to eat as much seafood as possible along the coast. Crabby Dick's, housed in a 19th century building, is a great place to try a little bit of everything. Seafood (from shrimp to crabs to scallops to tuna) on fries, on pizza, in ball form, on a sandwich, in dip, fried, in pasta, steamed, raw, in a taco, on a salad... I could keep going! It's all fresh, local and delicious.
With coast comes history: settlers happened upon Delaware's shores early on and it's been making history ever since. The twenty-two room, 14,000-square-foot Read House, which was built in the 19th century, is a fascinating and beautiful little slice of Delaware's past. Explore the mansion and formal gardens and marvel at the beauty of this riverside estate!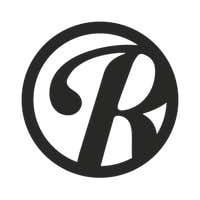 Roadtrippers helps you find the most epic destinations and detours—from roadside attractions to natural wonders and beyond.