On Friday, February 27th, Netflix is unleashing every episode of the third seaon of their hit House of Cards on the world... so plan on calling in "sick" that day. The political thriller is groundbreaking in more ways than one; not only was it one of Netflix's first original shows, its all-star cast has helped it scoop up plenty of awards and accolades, proving that a good TV show no longer even needs to (technically) come from a TV and paving the way for other webseries.
Once you're done binge-watching the entire third season when it's released on Friday (seriously, we won't judge), haul your lazy butt off the couch and visit some of the show's filming locations, from the show's setting in D.C. to Baltimore (where a majority of the show is actually shot) to Frank's hometown and Congressional district in South Carolina... if you think you've got what it takes to hang with the likes of Frank and Claire Underwood.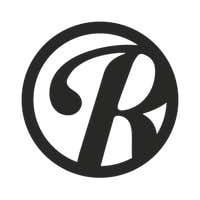 Roadtrippers helps you find the most epic destinations and detours—from roadside attractions to natural wonders and beyond.