The Dixie Overland Highway, which is essentially U.S. Route 80 or U.S. Highway 80, actually predates official US Numbered Highway Association! The Dixie Overland Highway, meant to be a route between Savannah and San Diego as an ocean-to-ocean drive that could be done year-round, was incorporated in 1914, and U.S. Route 80 was established in the 1920s. Today, only the portion between Savannah and El Paso is truly intact, but driving the bit that remains is still a great trip: you get to see Selma, Montgomery, Jackson, and large portions of Texas. Besides, the idea of a coast-to-coast road trip through America's lovely Southern half is still an incredibly appealing adventure!
Since the basic idea of the Dixie Overland Highway was to be able to drive from one coast to another any time of the year, there's no bad time to take a road trip along the route. Of course, summers in Texas can be brutal, and the spring often brings rain, but really, it's a fabulous drive any time of the year!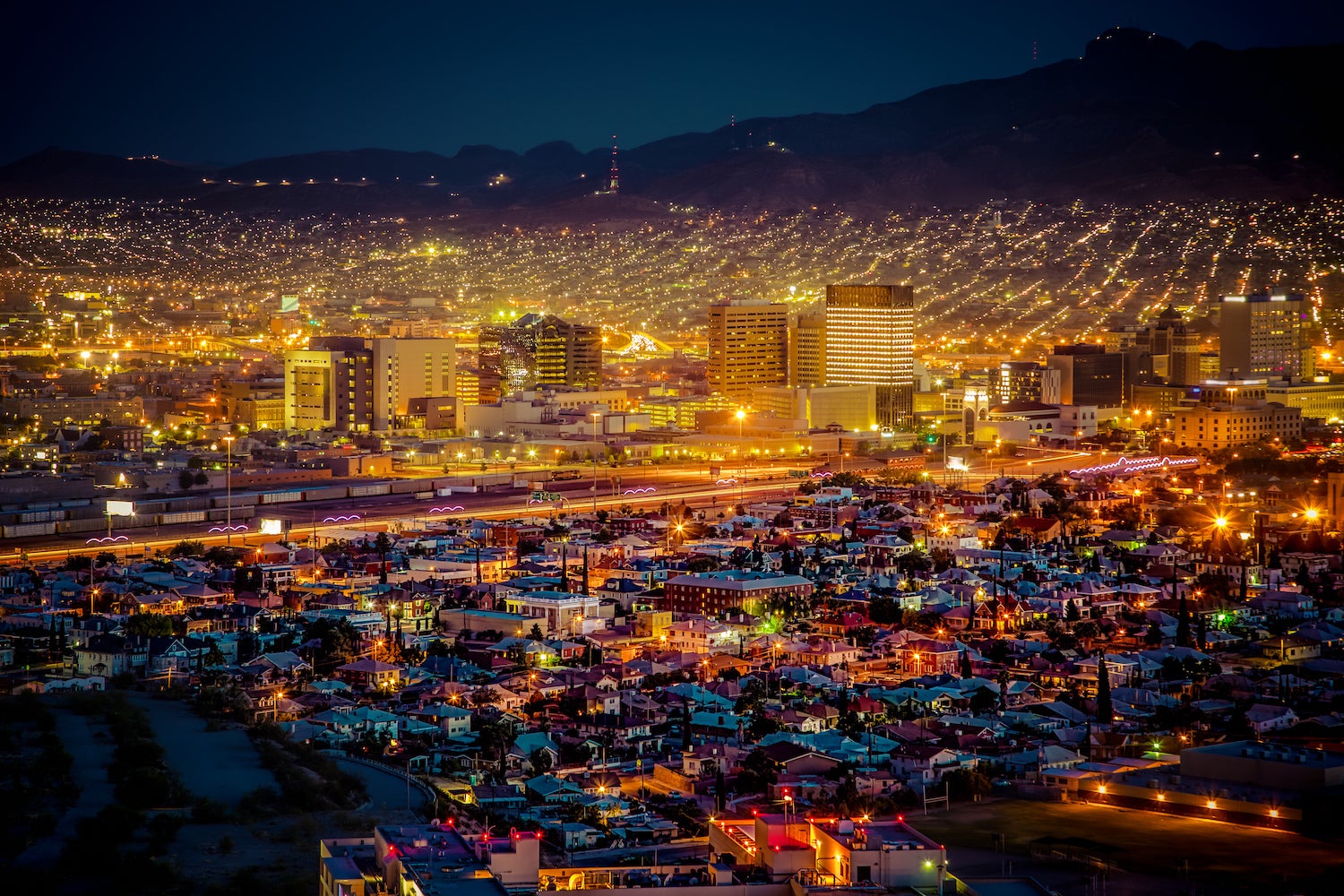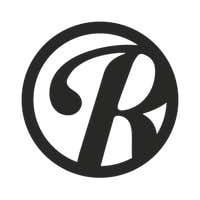 Roadtrippers helps you find the most epic destinations and detours—from roadside attractions to natural wonders and beyond.