After living in Los Angeles for six years, I've made a handful of trips down to San Diego. However, it never crossed my mind to explore the cities leading into San Diego. For a weekend road trip, we packed our bags and set out to discover the Oceanside and the nearby areas in search of some good eats. Oceanside is a laid back coastal city in northern San Diego county.
Roadtrippers tip: Pack a towel and sunscreen, because Thousand Steps Beach is along the route, and it's a picture-perfect hidden gem. Coves and sea caves, tucked away along the rock coastline, are begging to be explored, pools make it easy to relax in the salt water, and the beach puts on one of the most enchanting sunset displays you'll ever see. Don't worry... there aren't literally a thousand steps!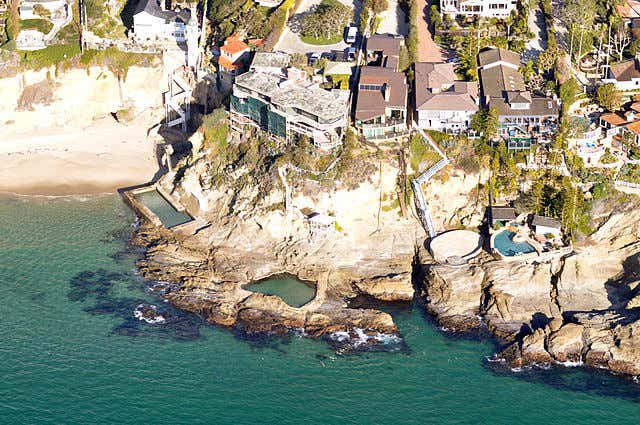 To start our journey, we headed to Sidecar Doughnuts to fuel us up for the start of our road trip. Sidecar Doughnuts is probably my favorite LA doughnut shop – they make 'em fresh every hour and they are seriously AMAZING. Try the Butter and Salt or the Blueberry Cheesecake. Actually, you can't go wrong with any of them –and they even have gluten-free options too!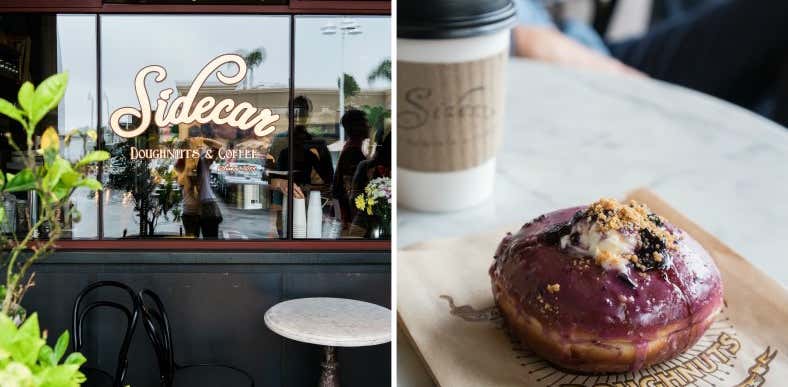 Our first stop in Oceanside was Petite Madeline Bakery. It's a casual unassuming Parisian cafe with an assortment of pastries and hot breakfast. We ordered and split the Blackstone Benedict, which comes with bacon and tomato on rustic bread, and an 'all-day' bun. Overall, it was a tasty breakfast that satisfied our savory side. The 'all-day' buns are worth the try – they're soft but flaky, topped with cinnamon and sugar, and are utterly delightful!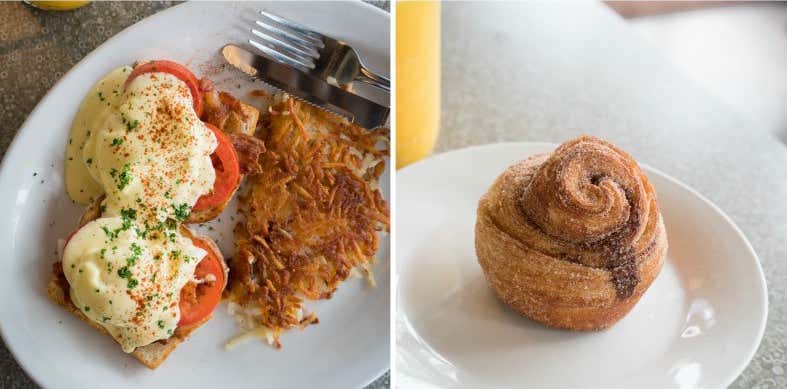 If you're hankering for some coffee and or love succulents, don't miss the nearby Succulent Cafe. This place was covered top to bottom in beautiful succulent arrangements. They have comfortable seating arrangements, so you could cozy up to read or even just lounge and enjoy some good conversation.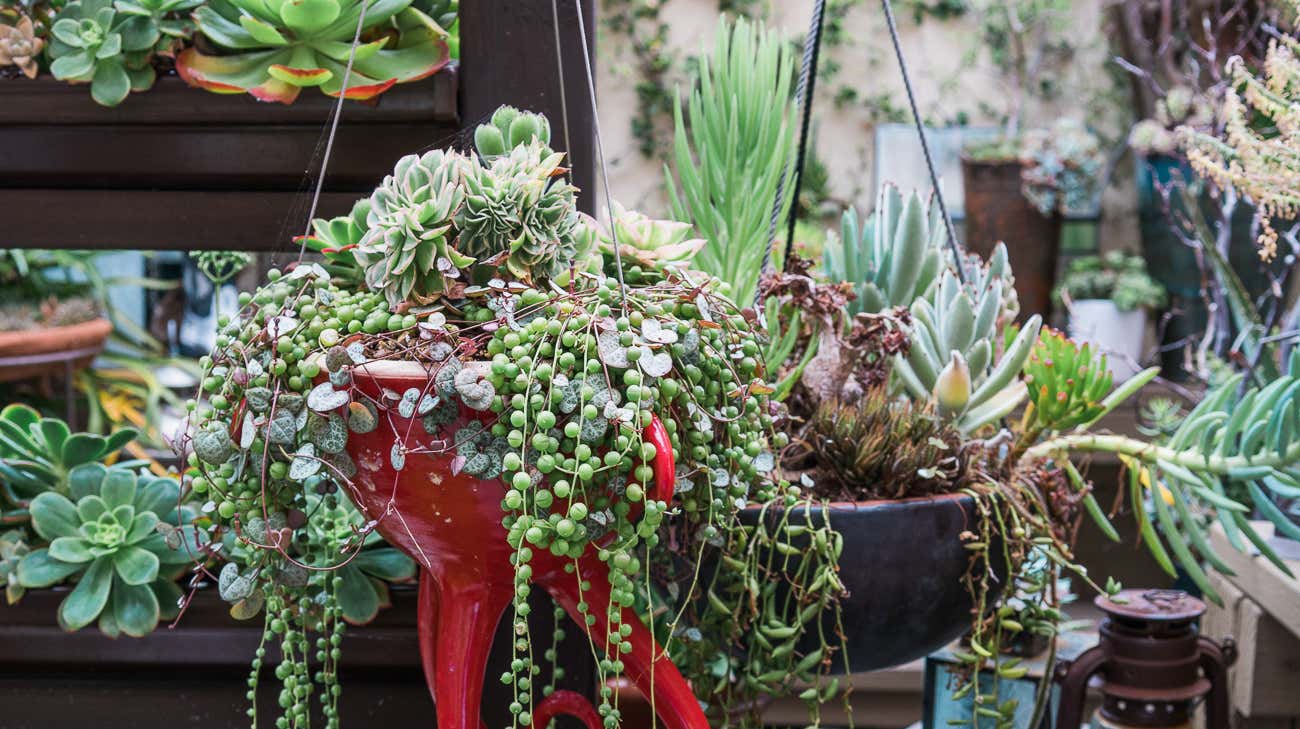 If you're not a coffee drinker, fear not! Check out The Loose Leaf. They specialize in unique blends that often feature herbs and other special ingredients to promote mental and physical health, from detoxifying blends to body balance teas. Buy some loose tea to bring home, or enjoy a cuppa there. They sometimes even have live music!
We wandered around the streets of downtown Oceanside, and then decided to head to Encinitas for some lunch at Union Kitchen and Tap. It was a crowded spot for lunch, but luckily the restaurant had plenty of space so they sat us down right away. Union Kitchen serves up New American food with a Southern touch. We ordered the chicken and waffles and the watermelon salad. The watermelon was so delicious and refreshing; it was a perfect balance with our fried chicken. And, for you beer lovers, they have 20 different brews on tap!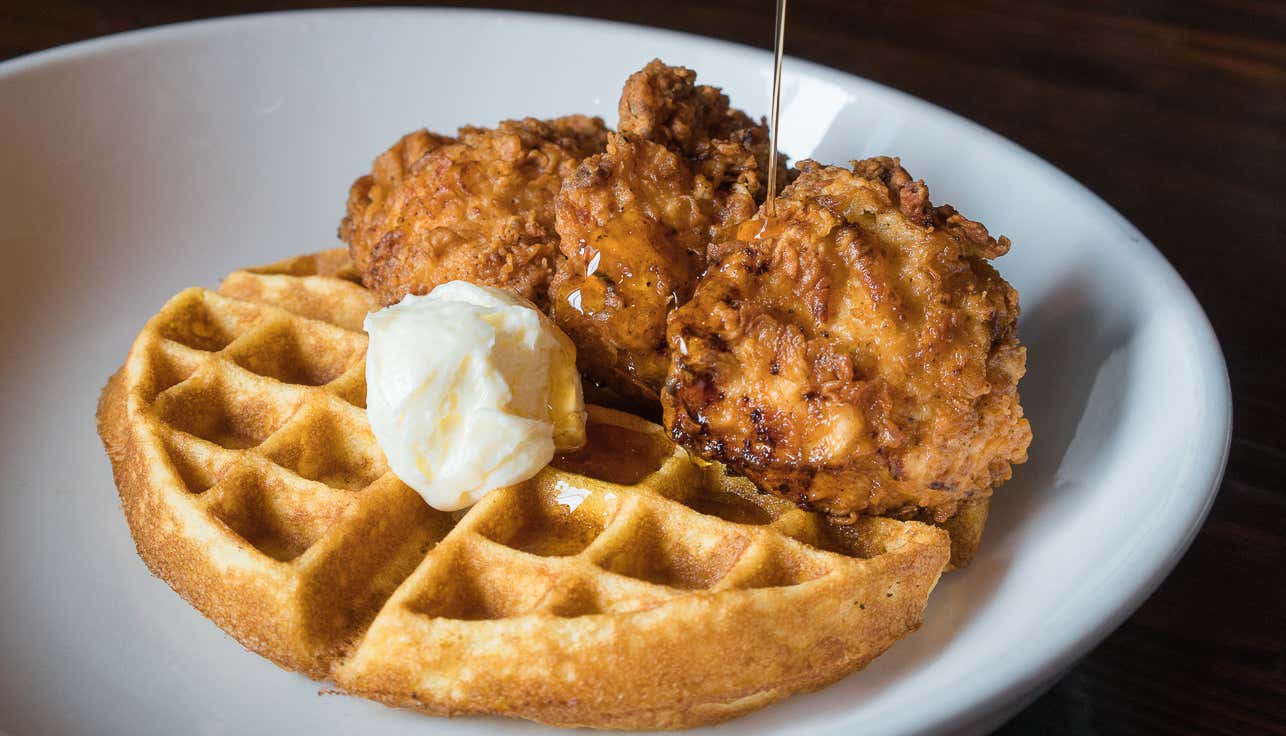 For dessert, we walked over to Handle's Homemade Ice Cream – it's about a mile away, but after all we've been eating, it didn't hurt us to take a few extra steps. Handle's serves up homemade ice cream made in-house daily – we went with the Graham Central Station on a Pretzel cone. The name is adorable and the treat was delicious!
It was right about this time when the food coma hit us hard, so we headed back to Oceanside to relax at the Holiday Inn furnished for us before our next meal. The room was spacious; it was bigger than our bedroom at home, which was nice! The Oceanside location has a cute observation deck with lounge seating and string lights where you can relax. If the day wasn't so gloomy it would have been the perfect place to catch the sunset in Oceanside. For dinner, we walked down to the harbor from our hotel room. You could rent a bike from the Holiday Inn, too!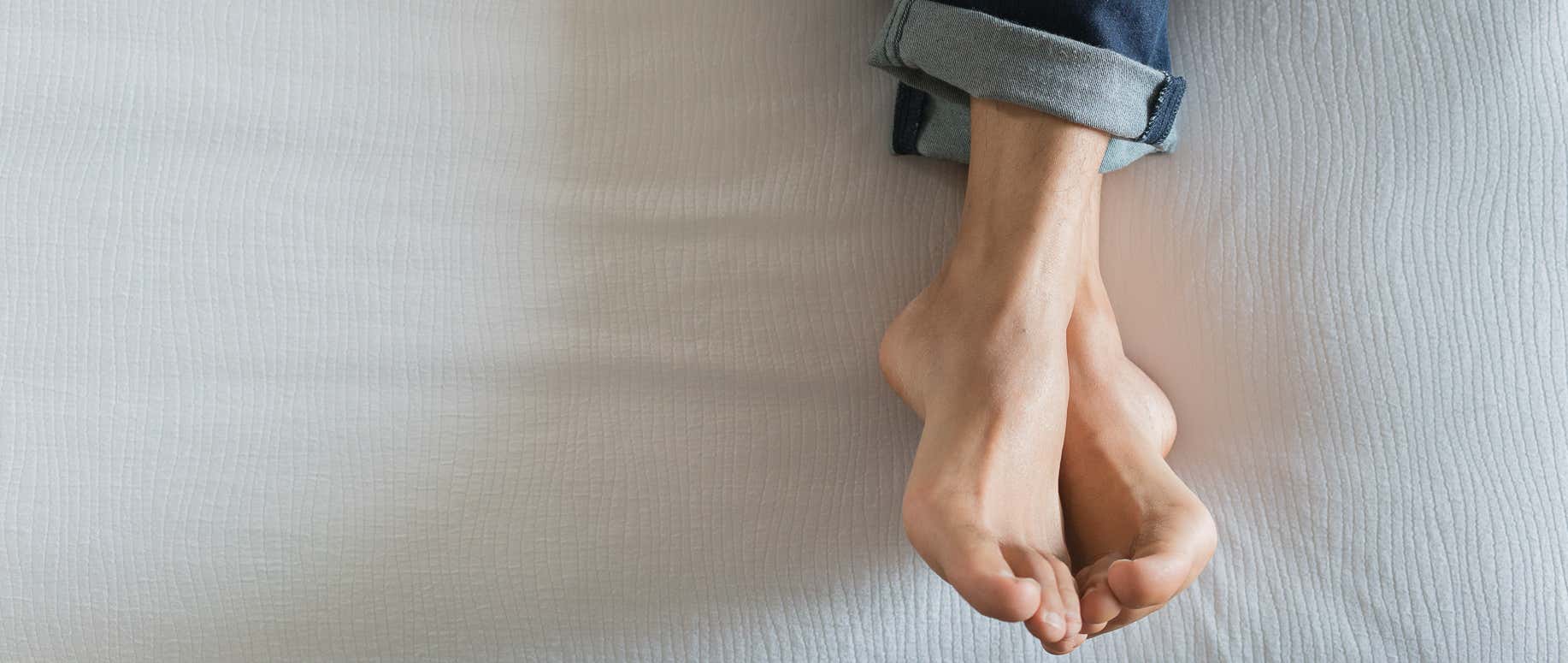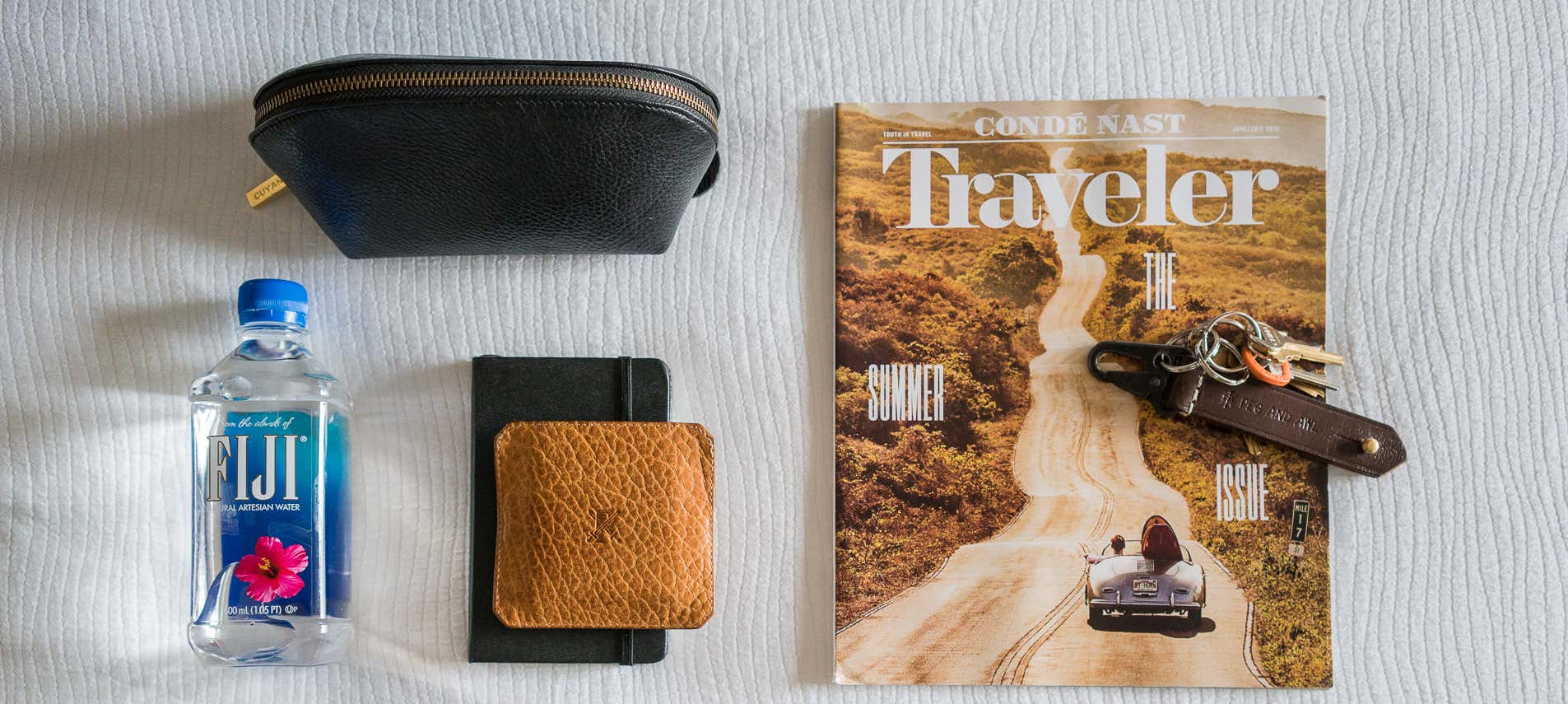 We heard good things about Rockin' Baja Lobster (mostly the good things were about their unlimited chips & salsa bar!) so that's where we headed for dinner. The seafood buckets looked insanely appetizing, but we were still kind of full from the day's eats. In the end, we decided to share the Trois Amigos Tacos. The shrimp and lobster tacos were our favorites... and we're already planning a trip back to get the seafood bucket.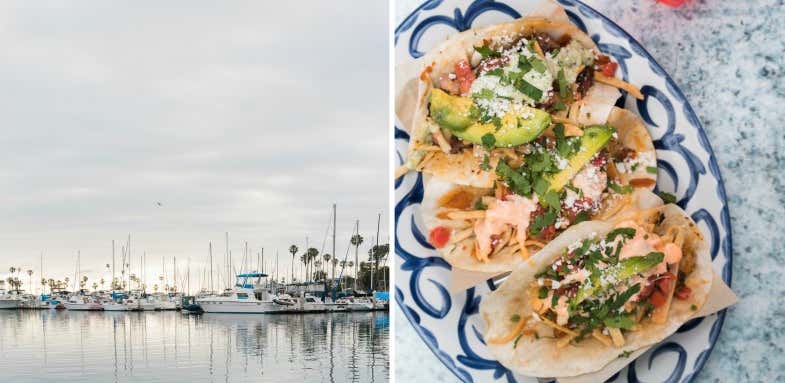 Needless to say we slept like babies that night. In the morning, we ventured to Cafe Topes in Carlsbad for a hearty breakfast. It wound up being one of the most memorable meals from the weekend! The thick-cut smoked pork belly and eggs stole our hearts. If you're in the area or passing by, don't miss this spot – remember to go early as the place is crowded, but it won't disappoint!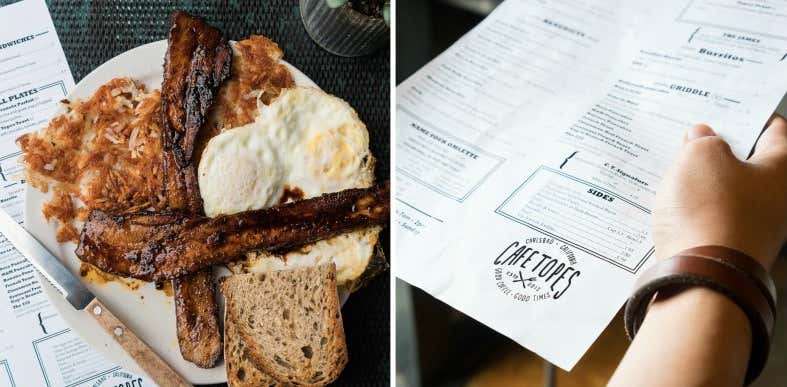 While in the area, we stopped by Humble Olive Oils to browse their wide selection of premium olive oils and balsamic vinegars. The tasting room had various flavor options, and they're all so tasty that you'll want to take them all home!
With our bellies full, we headed back to LA to end our relaxing and deliciously food-filled weekend road trip. Until next time, Oceanside!