Montana is the perfect place to really and truly just get away from it all. The Big Sky State is all about wide open spaces, so take advantage with a good, old-fashioned road trip. No getting stuck in traffic or dealing with overly aggressive drivers here-- just roll down the windows and enjoy cruising through Montana while taking in all this All-American state has to offer on this essential Montana road trip!
Breathe in the mind-blowingly fresh air as you explore this enormous park-- and definitely don't miss the mesmerizingly blue Grinnell Lake and misty St. Mary Falls! The park contains 1,000,000 acres of pristine wilderness, 130 named lakes to explore, and hundreds of plant and animal species to discover.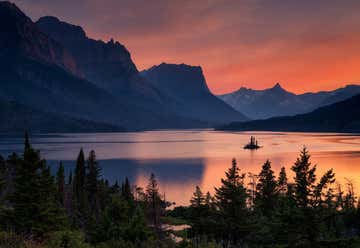 64 Grinnell Drive, West Glacier, MT, US
Montana is probably best known for its natural beauty, and for good reason: it's home to the stunning Glacier National Park.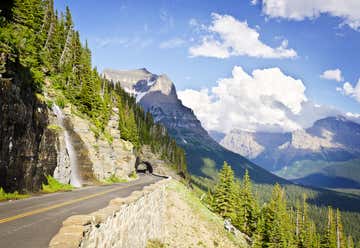 No trip through Montana is complete without a drive along Going to The Sun Road! Plus, there's nothing quite like camping amidst this breathtaking scenery.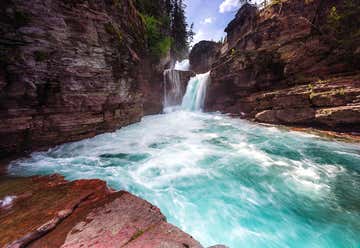 Glacier National Park, MT, US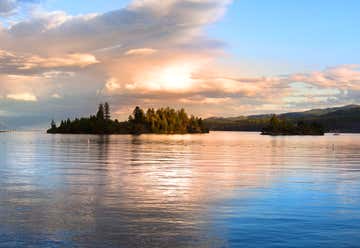 490 North Meridian Road, Polson, MT, US
Further South is another Montana gem: Flathead Lake, which is so crystal clear that it looks deceptively shallow, when in reality it's over 350 feet deep!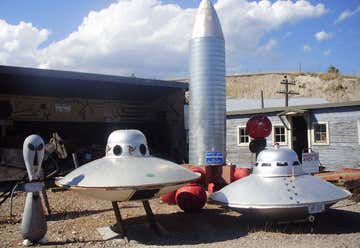 58176 Highway 93, Polson, MT, US
There's no lack of interesting attractions in Montana, either. The Miracle of America Museum (MoAM) is a true roadside wonder: it's 35 rooms jammed with years and years and years worth of American artifacts. From old cars and tractors to a two-headed calf and a huge Viking ship, there's something to keep everyone interested for hours on end.
If you want more authentic Americana, then check out Garnet Ghost Town-- it's a forming mining boom town with over 30 buildings that visitors can still explore.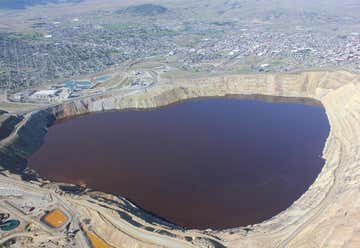 If you're more for living on the dangerous side, then check out the Berkeley Acid Pit. It's a former open pit copper mine that has turned into a pool of liquid death so corrosive that it can dissolve your stomach. Plus, they have a lovely gift shop!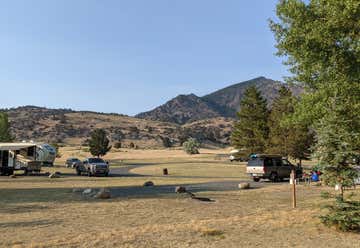 25 Lewis & Clark Caverns Rd., Whitehall, MT, US
Or, take your adventures underground at Montana's first state park: Lewis and Clark Caverns. Check out the limestone stalactites and stalagmites and helictites, and let your kids take a ride down the Beaver Slide, all in naturally air-conditioned bliss.
424 North Higgins Ave (Next to Charlie B'S and Across the St From Worden's Market), Missoula, MT, US
You can also pick up some tasty local craft brews at Flathead Lake Brewing Company or 406 Brewing Company. Sit down for a nice meal at Flathead Lake and enjoy a pint of their espresso stout, or pick up a growler of 406's Imperial IPA to take with you on your journey.
227 1st St W, Kalispell, MT, US
Since you're in Montana, be prepared to eat a lot of old-school, classic American food. A lot of restaurants around the state have been open for decades, so you know you'll be getting some solid grub. The Forge is an adorable little cafe located in an early 1900's blacksmith shop.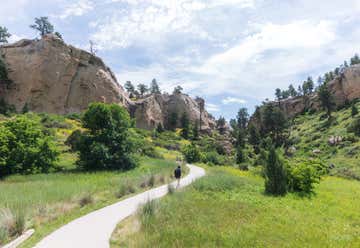 3401 Coburn Road, Billings, MT, US
Another must-see is Pictograph Cave State Park, just outside Billings. It contains 3 caves filled with over 100 ancient sketches, some of which are 2,000 years old! Proof that even prehistoric hunters knew just how magical Montana was.
2339 Placer Street, Butte, MT, US
Matt's Place has been serving up their super-unique Nut Burger (a hamburger topped with a mayo/chopped peanut combo-- sounds weird but it works!) since the 1930s.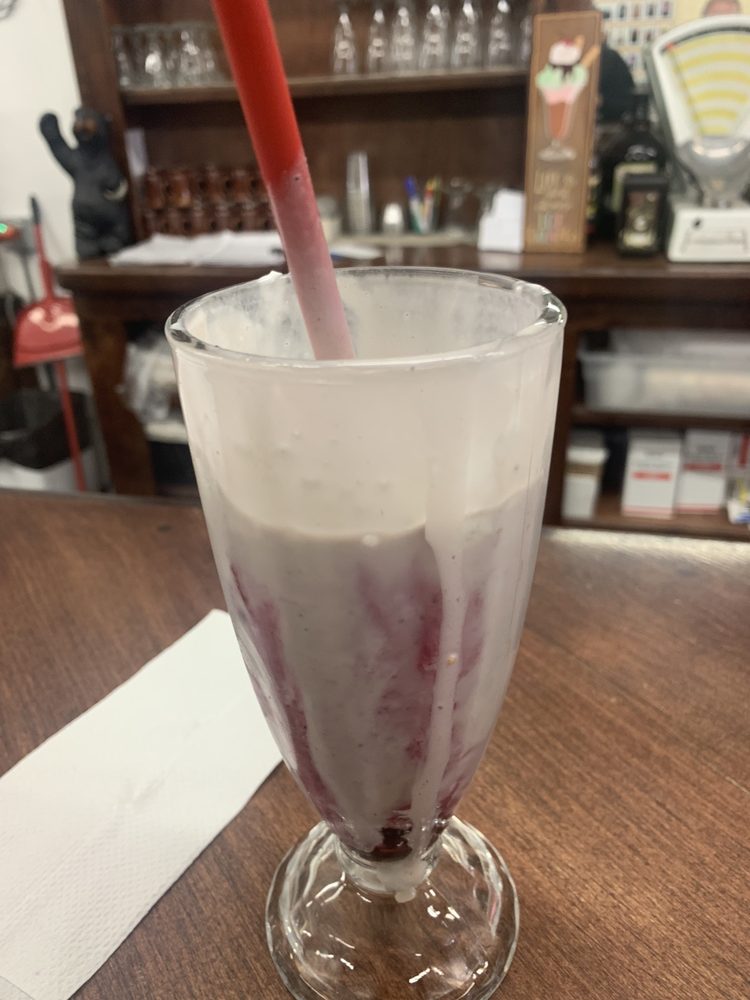 136 McLeod St, Big Timber, MT, US
Cole Drug (aka the local Pamida), despite the name change, still sells old-fashioned malteds and coffee for two quarters a cup to the locals. Not much has changed at the soda fountain since it opened way back when-- and you can still get your blood pressure taken while you sip on a from-scratch milkshake.
Whether you're just in the area to see Glacier National Park, or you're from the Big Sky State or you're even just passing through, a classic, essential Montana road trip is the best way to experience it all!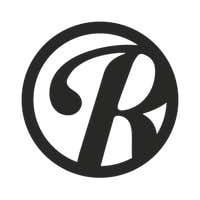 Roadtrippers helps you find the most epic destinations and detours—from roadside attractions to natural wonders and beyond.