It's been nearly 40 years since Pee-wee Herman set off on a cross-country adventure in search of his beloved red bike in Tim Burton's directorial debut, Pee-wee's Big Adventure. Although some of the iconic locations visited by Herman no longer exist (RIP to Palm Springs' Wheel Inn Diner), loners, rebels, and everyone in between can still sit in a T-Rex's mouth in Cabazon, California, and tour the Alamo in Texas—but remember, there's never been a basement. And if you're really lucky, you might even catch Big Adventure on the big screen at one of several old-school California drive-ins.
Here's a cross-country road trip with 15 stops inspired by Pee-wee's Big Adventure—be sure and tell them Large Marge sent ya!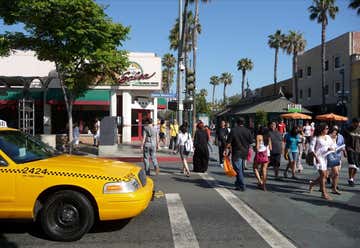 1351 3rd Street Promenade Ste 201, Santa Monica, CA, US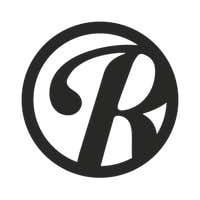 Roadtrippers helps you find the most epic destinations and detours—from roadside attractions to natural wonders and beyond.