From Chicago to St. Louis, the Illinois stretch of Route 66 is still home to countless roadside diners, kitschy art, and other reminders of the Route's famous past. A lot of the old Route 66 has been gobbled up by modern highways, and trying to trace the original route inside Chicago is hardly worth the effort. All that aside... by using this Illinois Route 66 map and guide, you should have plenty of authentic stops and time on the remaining parts of the Mother Road to make your Route 66 trip through Illinois feel complete.
Looking for the best guide out there for Route 66? We've got you covered.
Illinois's Route 66 has something for everyone with great food, quirky roadside attractions, and stops dripping with Americana and local history. Armed with your Roadtrippers map and guide to Illinois's Route 66, get out there and explore.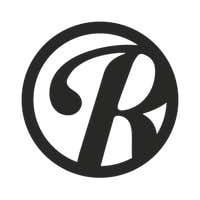 Roadtrippers helps you find the most epic destinations and detours—from roadside attractions to natural wonders and beyond.