There's no better place in the whole country to get lost than in Sequoia National Park! There are forests to explore, mountains to conquer, and meadows to meander through. Whether you want to get your adventure on and discover all the hidden gems of the park or simply spend some time pondering your microscopic existence while gazing up at some of the world's tallest and oldest trees, Sequoia has you covered. Here's our guide to getting lost!
First, you should know that the Kaweah River flows through Sequoia National Park. If you're visiting towards the end of summer this means the river will be much calmer and is a perfect way to spend the day floating through the park on an inner tube or inflatable raft.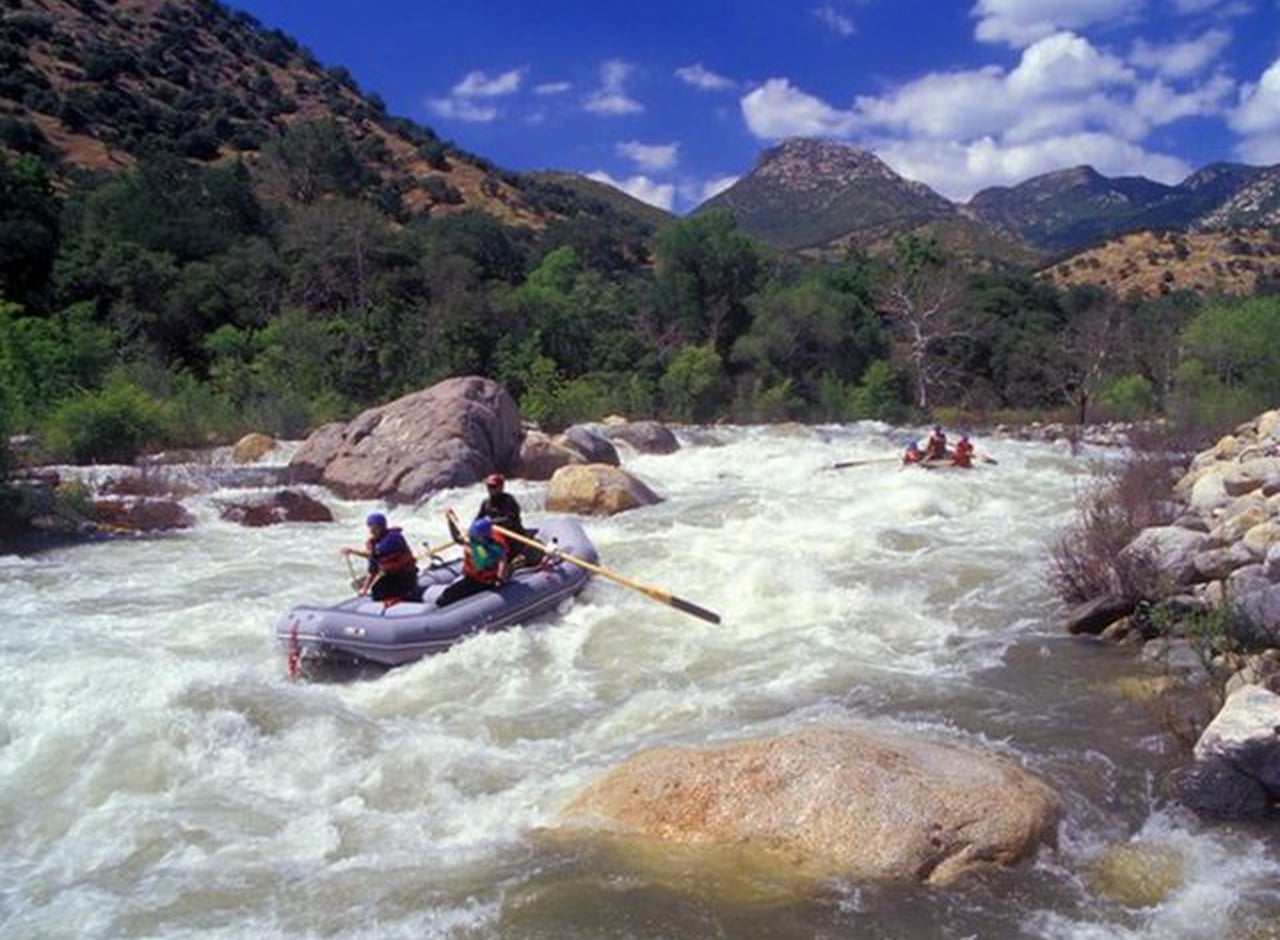 Sequoia National Park is open year-round, and even though some roads and facilities close in the winter, there's great snowshoeing in the park, and you can enjoy the trees covered in a blanket of peaceful snow. Spring, summer, and fall are the most popular times to visit, although the park rarely gets too crowded-- it sees about 1/3 the visitors of nearby Yosemite. Waterfalls and wildflowers are at their peaks in the spring and summer, as well!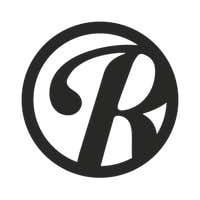 Roadtrippers helps you find the most epic destinations and detours—from roadside attractions to natural wonders and beyond.