Seinfeld has proven to be an incredibly prolific sitcom. If you didn't watch it during its original run, you have definitely caught it on reruns in the evenings and learned all about Festivus, Vandelay Industries, being the "master of your domain", the fact that it's not a lie if you believe it, and that a show about nothing can be pretty damn entertaining. Put on your best puffy shirt and explore New York City's best Seinfeld filming locations...and watch out for Close Talkers, High Talkers, Low Talkers, Two-Faces, Man-Handed Women...basically, everyone.
Sure, things have changed since Seinfeld went off the air. Some filming locations have closed and a lot of the plot lines don't stand up to modern-day technological advances, but there's no denying that some things still ring true: things always come full circle, shows about nothing can be pretty entertaining, and, most importantly...it's not a lie if you believe it.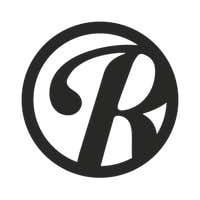 Roadtrippers helps you find the most epic destinations and detours—from roadside attractions to natural wonders and beyond.