A weekend trip to Washington, DC can get jam-packed pretty quick. Between monuments, memorials, museums, restaurants, and historic sites, there's tons to see and do. Hitting up a few of DC's most iconic attractions makes for a great reminder of America's history and just why this country is pretty awesome.
The best time of year for a 48-hour adventure in Washington DC: Generally a bustling city any time of year, spring and fall mean cooler temperatures while you're walking from attraction to attraction...although there are so many free museums with A/C that summer isn't that unbearable. Winters get chilly, and spring sees a big uptick in tourism thanks to the famed Cherry Blossom Festival, so if you visit then, expect higher prices, bigger crowds...and stunning flowers.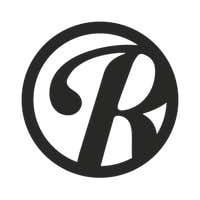 Roadtrippers helps you find the most epic destinations and detours—from roadside attractions to natural wonders and beyond.