A short drive east from Phoenix brings you to a crossroads where one turn can take you deep into a wilderness few have explored, and even fewer have tried to settle. The road, Arizona's State Route 288, takes you through everything from ponderosa pines to grasslands before giving way to the rugged Sierra Ancha. Also known as the Desert to Tall Pines Scenic Road, this road will take you into the "high-lonesome country," home to abundant wildlife and the site of one of the west's most notorious feuds.
Globe, Arizona, United States
Head east on US 60 until you reach Miami Gardens (just west of Globe), then you'll turn left onto SR 188 and follow it until you take the right fork for SR 288. This is where the scenic road begins.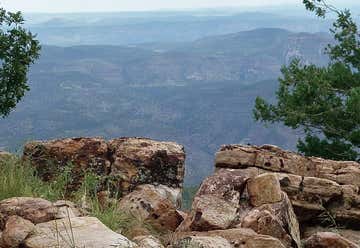 240 S Hill St, Globe, AZ, US
The road turns to dirt as it keeps rising in elevation into the Sierra Ancha range, with the Sierra Ancha Wilderness area to one side and the Salome Wilderness to the other. Be on alert as you drive through this rugged territory as it boasts a large population of giant beasts who'd be more than happy to eat any irresponsible, unaware visitors, especially the black bears and mountain lions. If you keep your eyes peeled and be respectful, though, they shouldn't give you any trouble.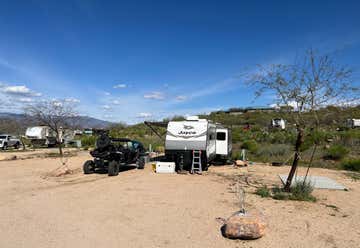 28085 AZ-188, Roosevelt, AZ, US
Once passing through the Salt River Mountains, you'll slowly begin ascending into the Sierra Anchas, where you'll catch incredible views of Theodore Roosevelt Lake. For a longer stay at the lake, stay left and remain on SR 188 to cross the Roosevelt Lake Bridge before turning around and heading back to the junction with SR 288. The lake was the result of the National Reclamation Act of 1902, which allowed federal money to be spent on massive reservoirs such as this one. It was dedicated in 1911, and was named for the president who pushed for the passage of the act.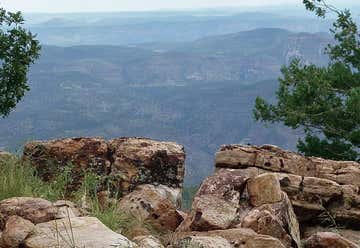 If you have a good 4x4, take another detour down Forest Road 487. On this road you'll find Workman Creek and its beautiful waterfalls, along with the Aztec Peak, the highest point in the Sierra Ancha.
46788 N Highway 288, Young, AZ, US
After the detour on Forest Road 487, you'll hop back on SR 288 until you reach the little town of Young. It's the only place you'll find much civilization along the Desert to Tall Pines Road, and we recommend grabbing a bite at Antlers Cafe & Bar or Alice's Restaurant and Bar.
Young, Arizona, United States
While in Young, spend some time looking around and visiting with locals. Maybe an old-timer will even tell you how Young became the epicenter of one of the most legendary and deadly feuds of the west, the Pleasant Valley War. Two local families who operated rival cattle ranches killed between 35-50 men in the nearly-decade long clash of clans.
202 South Kohl's Ranch Lodge Road, Kohls Ranch, AZ, US
If you need a place to spend the night, Kohl's Ranch Lodge is located directly in the world's largest Ponderosa Pine Forest. The rustic, wooden, A-Frame lodge resembles a log cabin. There's a pool, playground for the kids and barbecue pits.
249 Old Hwy 188, Tonto Basin, AZ, US
Alternatively, Punkin Center Lodge is located off Highway 188, and isless than 4 miles to Tonto National Forest. This motel is a great home base for exploring "High-Lonesome Country". Rooms come with mini fridges, and upgraded accommodations have full kitchens. There's an onsite bar, pool tables and barbecue area, and parking for trailers and boats.
From Young, you'll continue to climb the desolate road up to Naegelin Rim and the Colcord Mountain lookout point. From here, you'll have a breathtaking view of the Tonto Basin.
After taking in the views from the lookout, follow the road further north until you reach SR 260, the official end of the Desert to Tall Pines Scenic Road. It's important to note that this route comes with a few warnings. The road may close during the winter, and don't plan on trying it after a rainstorm. You don't have to use an SUV or truck, but with the rough roads, it's certainly recommended. Since there's only one town along the way, bring water and snacks for the trip as well.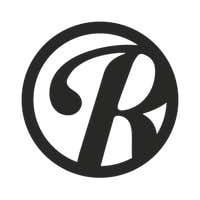 Roadtrippers helps you find the most epic destinations and detours—from roadside attractions to natural wonders and beyond.