New York City's personality is big, bold, and, at times, a little weird. Tucked away among the various boroughs and endless streets and avenues of this massive metropolis are some of the country's most intriguing attractions. And, since this is the city that never sleeps, you'll have plenty of time to check all of the strangeness out. Here's a collection of the weirdest, wildest, and downright offbeat destinations in New York City.
From Library Hotels to museums dedicated entirely to sex, there's no doubting New York City is home some seriously offbeat travel destinations. And with all of these choices, you're guaranteed to have a fantastic (and weird) time.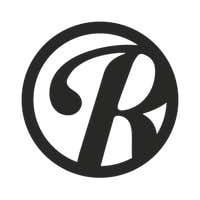 Roadtrippers helps you find the most epic destinations and detours—from roadside attractions to natural wonders and beyond.